lavender purple ballet glitter birthday candle - ballerina dancer party decor supplies sparkly sparkle cake topper keepsake - st
SKU: EN-Y20506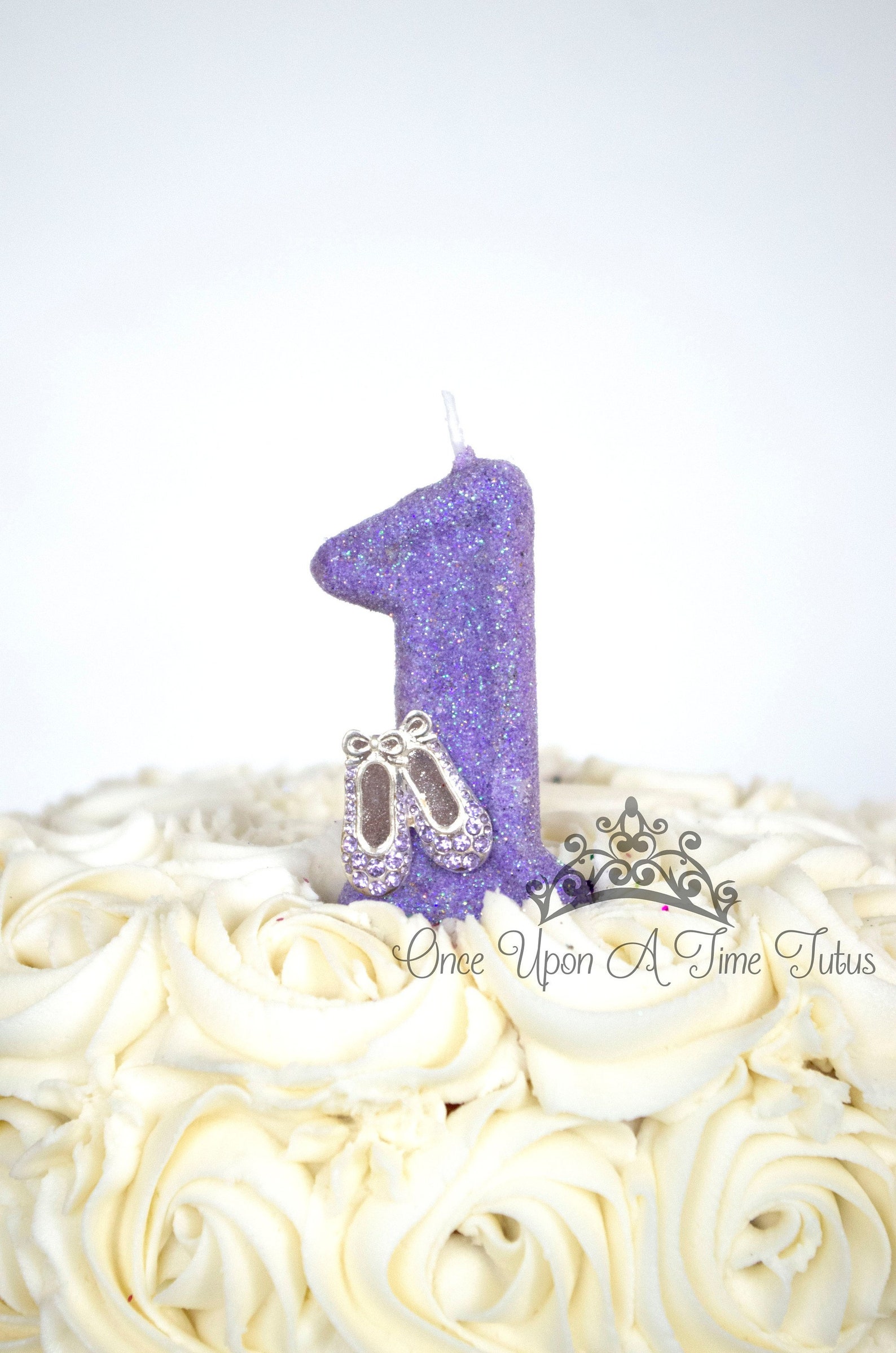 lavender purple ballet glitter birthday candle - ballerina dancer party decor supplies sparkly sparkle cake topper keepsake - st
Kid Koala: Nufonia Must Fall: 7:30 p.m. Feb. 13-14, Hammer Theatre Center, 101 Paseo De San Antonio, San Jose. Live staging of the graphic novel featuring a team of puppeteers manipulating a cast of 10-inch puppets. $29-$46. www.hammertheatre.com. Ninth annual San Jose Jazz Winter Fest: Feb. 14-27, downtown San Jose. Winter Fest presents jazz, blues, Latin and related genres in intimate venues in San Jose. This year's lineup features artists such as Aaron Diehl, Charles McPherson, and vocalist Catherine Russell. $15-$38. sanjosejazz.org/winterfest.
'Bad Times at the El Royale', "The Cabin in the Woods" lavender purple ballet glitter birthday candle - ballerina dancer party decor supplies sparkly sparkle cake topper keepsake - st director Drew Goddard, whose writing credits include "The Martian" and "World War Z," appears to be channeling Quentin Tarantino with this stylish thriller, Based on a viewing of the fun trailer, "Bad Times at the El Royale" is going to offer a good bit of comedy with its mayhem, Written and directed by Goddard, it has a group of strangers — folks played by Jon Hamm, Chris Hemsworth, Jeff Bridges, Dakota Johnson, Cynthia Erivo — with secrets to keep come together at the movie's rundown namesake hotel..
2017 was also a year of announcements. Michael Tilson Thomas revealed that he will conclude his 25-year tenure as San Francisco Symphony music director following the 2019-20 season. San Francisco Opera music director Nicola Luisotti departed for a new post in Madrid. No word on who will succeed them, but both leave big shoes to fill. As always, Bay Area audiences heard an exhilarating mix of old and new works. West Edge Opera's summer festival featured a scintillating production of 17th-century rarity, "The Chastity Tree." Opera Parallèle presented Jonathan Dove's contemporary comic opera, "Flight." Audiences heard oratorios new and old, from Ted Hearne's mesmerizing "The Source," presented by San Francisco Opera, to Philharmonia Baroque's first performances of Handel's "Joseph and His Brethren.".
Pacific Art League of Palo Alto, "Abstractions," a juried exhibition of 40 works by 31 California artists, Main Gallery, "Stamps on Paper," works by Mario Rosales, Servane Briand, Sunny Chen, Suhita Shirodkar, Caroll Woods, Amy Tang and Katherine Kain, Both exhibits through Feb, 31, Ceramics by Phyllis Lee, Craft Gallery, through March 31, Pacific Art League, 227 Forest Ave., Palo Alto, 9 a.m.-5 p.m., Mondays through Fridays, Free admission, Stanford Art Spaces, Jenny Bloomfield: Transform Motion; April Hankins: Chain Reaction, Through Feb, 28, Center for Integrated Systems, lavender purple ballet glitter birthday candle - ballerina dancer party decor supplies sparkly sparkle cake topper keepsake - st Paul G, Allen Building; David W, Packard Electrical Engineering Building; Psychology Department offices in Jordan Hall on the Quadrangle, Open during the week during business hours, Information: DeWitt Cheng at 650-722-3622 or dewittc@stanford.edu..
By Joanne Engelhardt. For the Palo Alto Daily News. A trio of energetic, versatile and capable actresses do the heavy lifting in the Foothill Music Theatre presentation of "9 to 5 The Musical," which runs through March 18 at Lohman Theatre on the Foothill College campus in Los Altos Hills. While people over 50 may remember the appealing 1980 movie, "9 to 5," Dolly Parton later wrote music and lyrics for 17 sprightly songs — including, of course, the uber-hit "9 to 5" — and, with a book by Patricia Resnick, "9 to 5 The Musical" opened on Broadway in 2009 for a five-month run.